Korendians (of Korendor)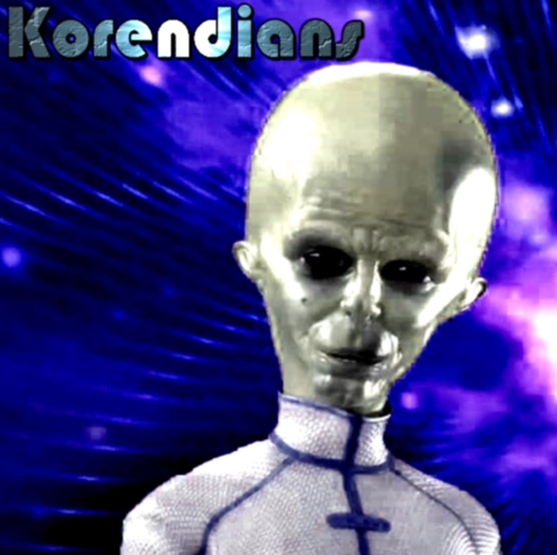 We are the Korendians of Korendor! We are here to assist with the awakening of the divinity of Mankind. We are from the planet Korendor in the Bootes constellation. Go into the light until we meet again; Salame!
(What you call) Music:
LISTEN TO THE NEW EP HERE! FREE DOWNLOAD!
Korendians of Korendor || "DJ" hardmous || SoundCloud || Great Apes